Everything Vibrates Energy.
-Albert Einstein
This simple statement can change your life if you dive a little deeper into the secret that lies within its wisdom.


And that is just what we are going to do in this 4-Part Series on the Personal Vibration Scale and how you can use it as a map to manifesting your dreams.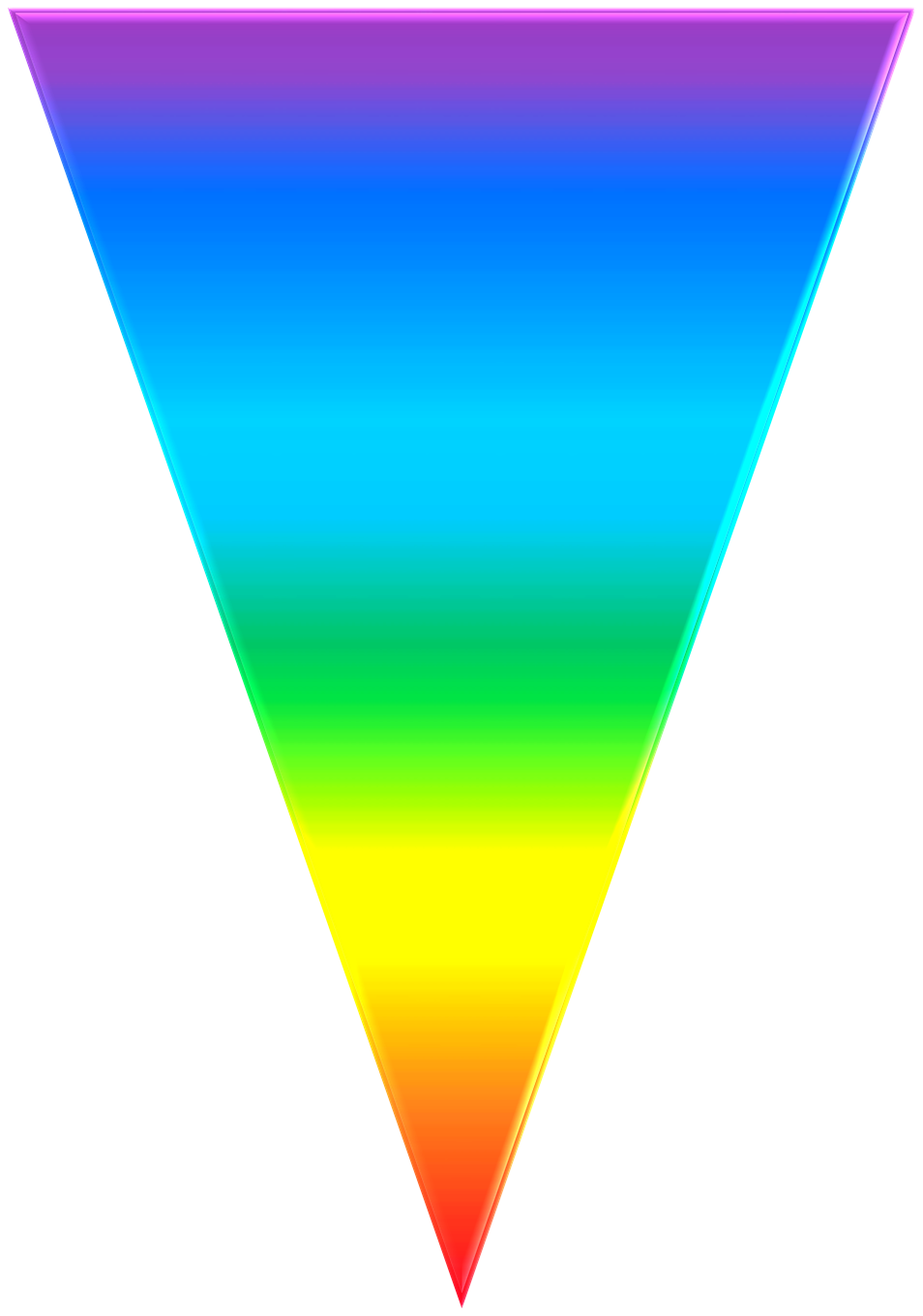 The Personal Energy Vibration Scale
Adapted from Dr. David Hawkins book, Power vs Force, this scale is a map to understanding your personal power in creating your life. This is the key that will unlock the magic with in you - the power of manifesting your dreams.
This 4-part series will give your an understanding of metaphysical energy, the vibrational scale, how to raise your frequency, and how to live so that your higher vibes are permanent.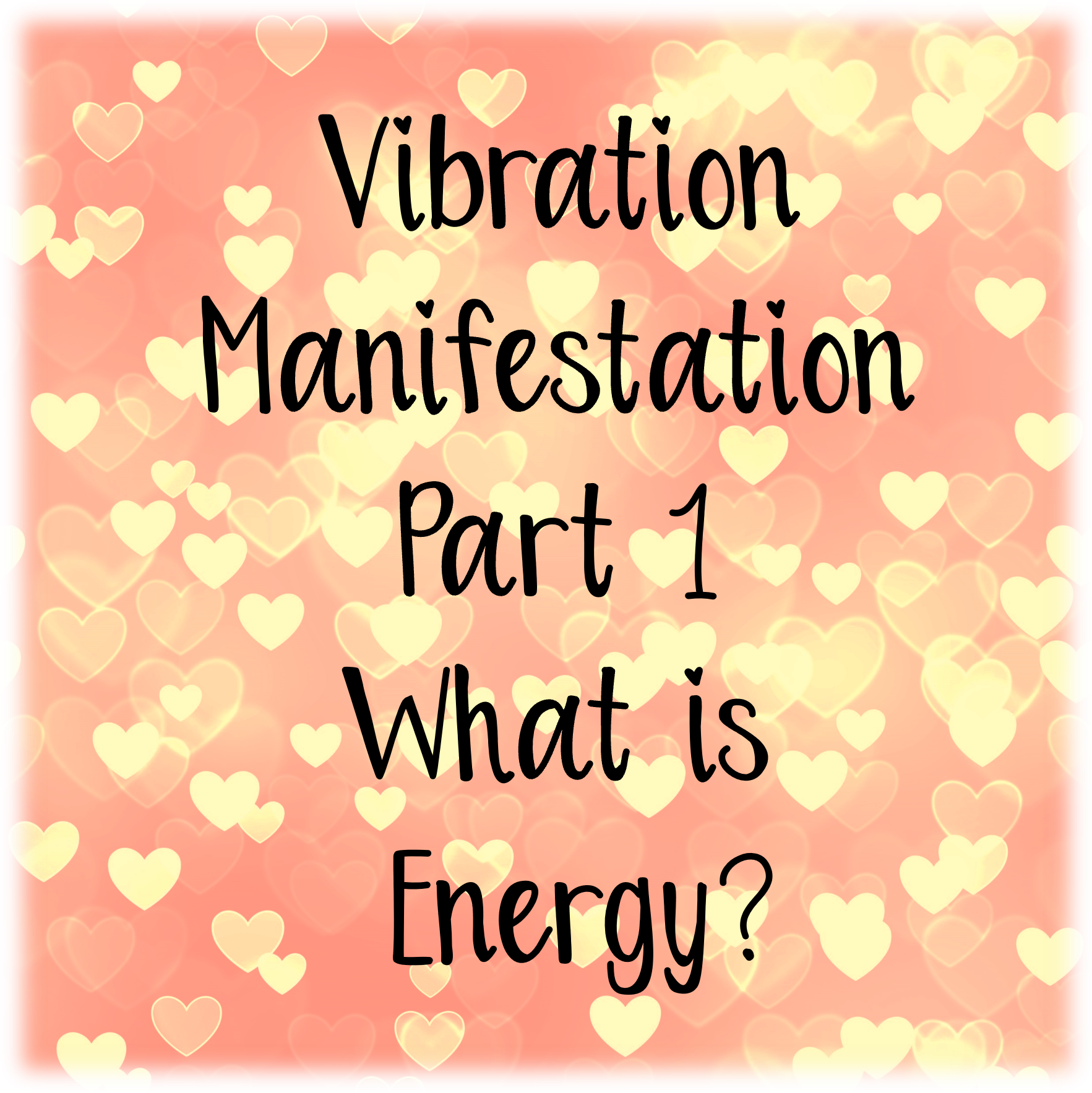 What is Energy?
In part 1 we explore just what metaphysical energy is, it's link to the Law of Attraction, and what some of the greatest minds in modern history thought about the power of this energy.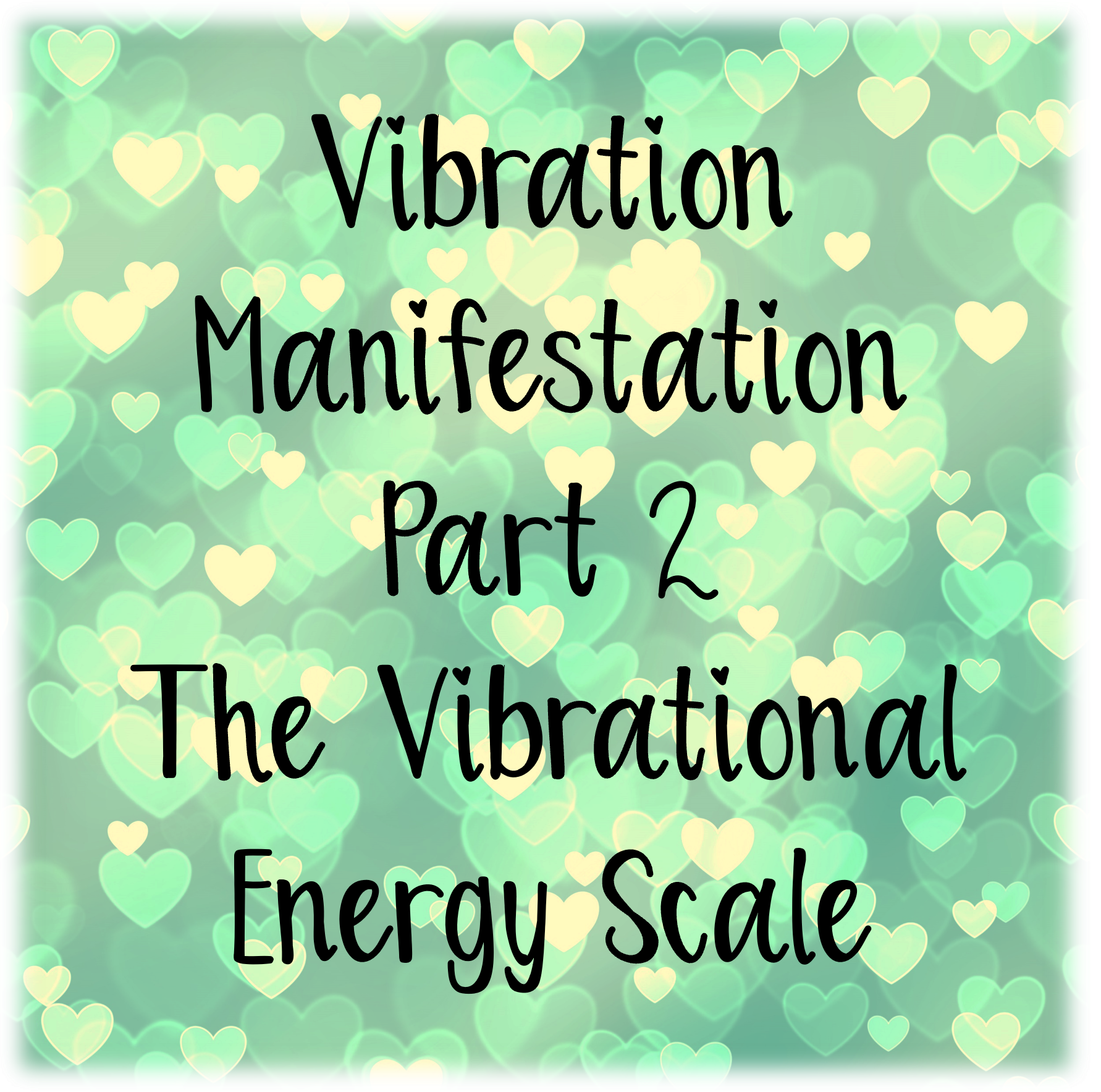 The Vibrational Energy Scale
In part 2 we look at the levels of the vibrational energy scale and find out how to locate our own personal energy vibration.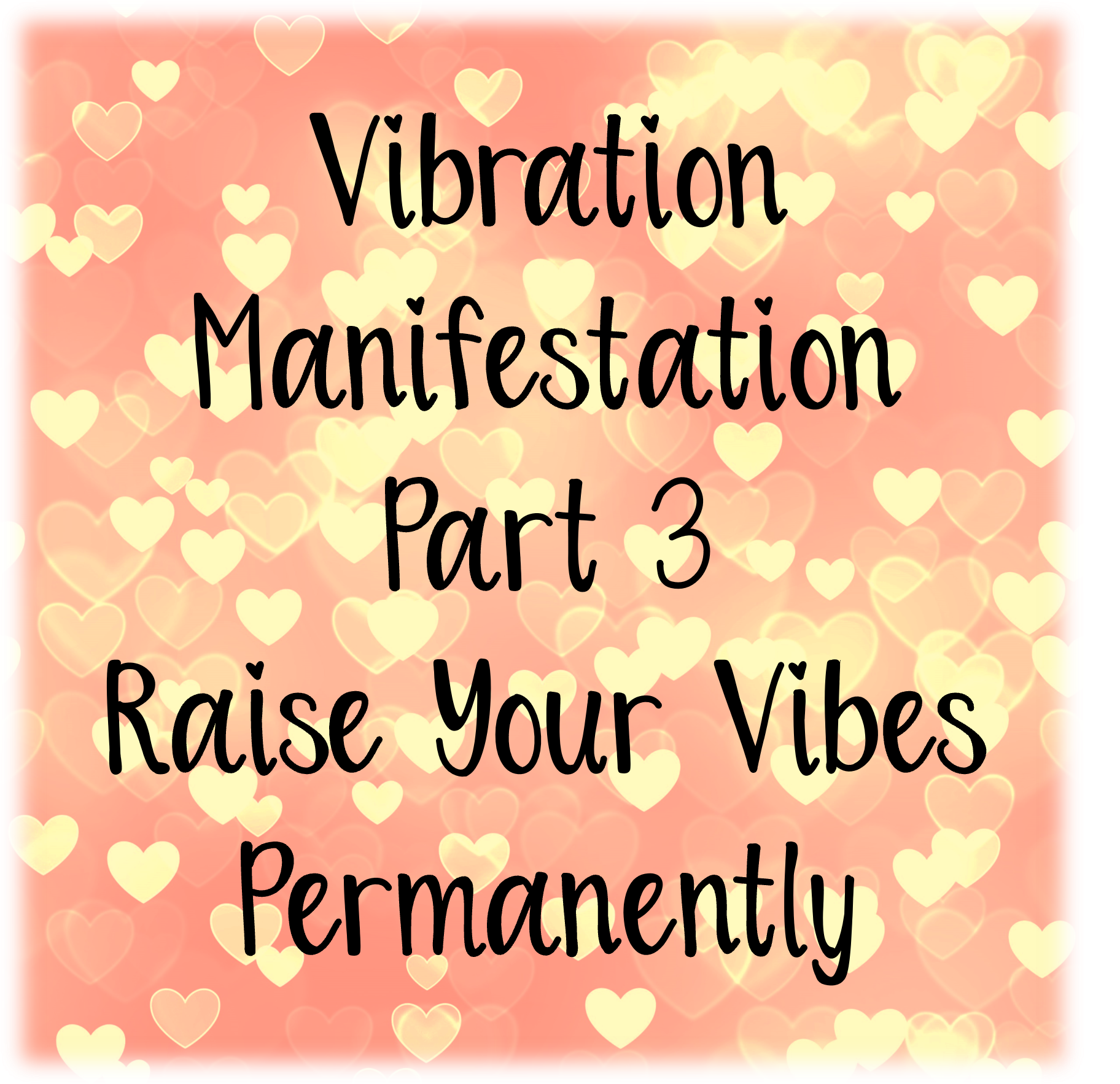 Raise Your Vibes Permanently
In part 3 we look at short-term and long-term ways to raise our vibes and I share with you my system for living permanently at a higher vibration.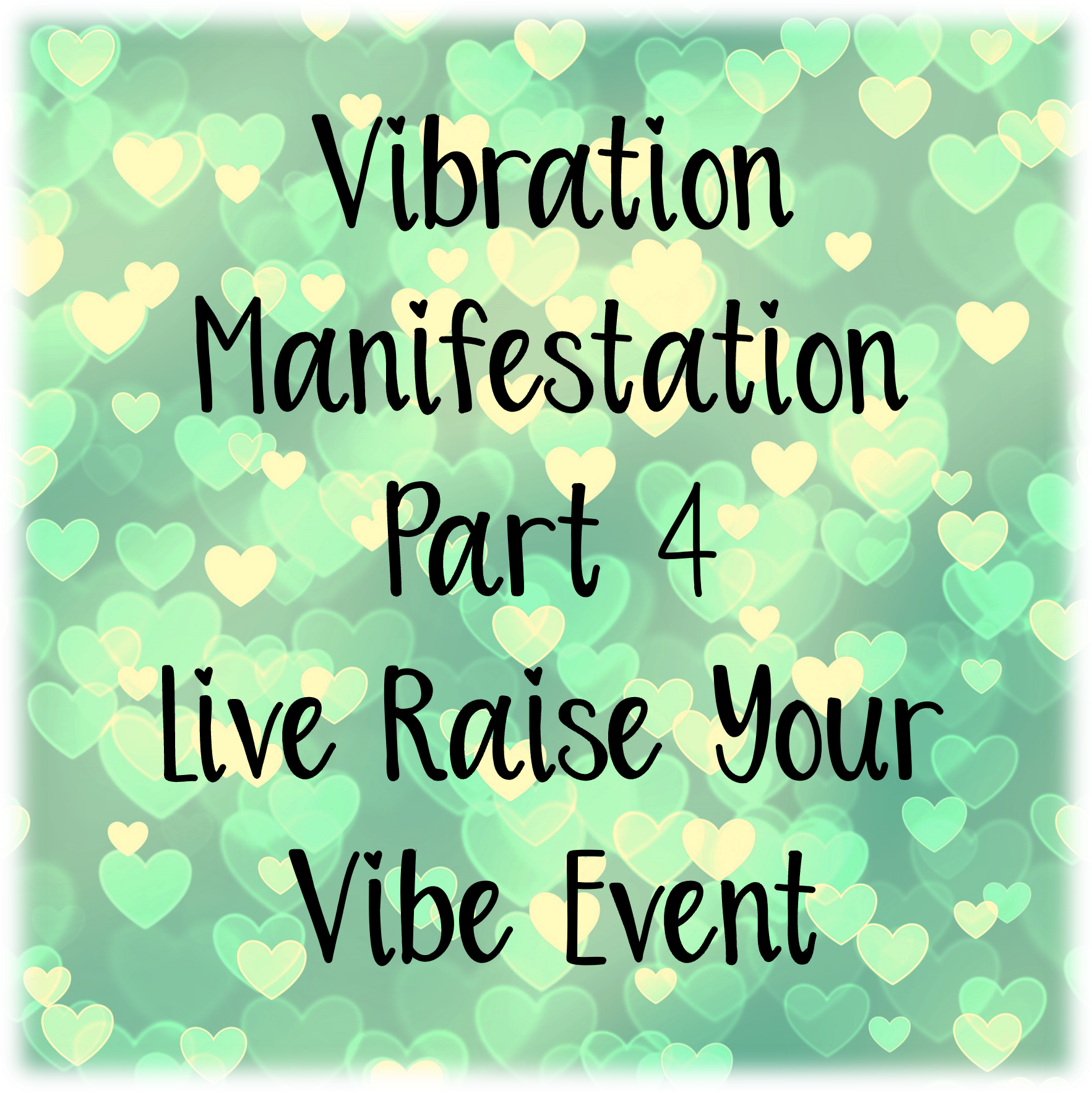 Raise Your Vibes LIVE Event!
The final part in the series will be an invitation to a live ZOOM call where I will lead you in a high vibe visualization experience.
Join Our Tribe


Tribe Quest is our monthly membership group that offers group coaching, monthly courses, and social media activities. Join today and get this series for free in July!
Check your inbox to confirm your subscription