Women's Group Coaching & Self-Love Education Area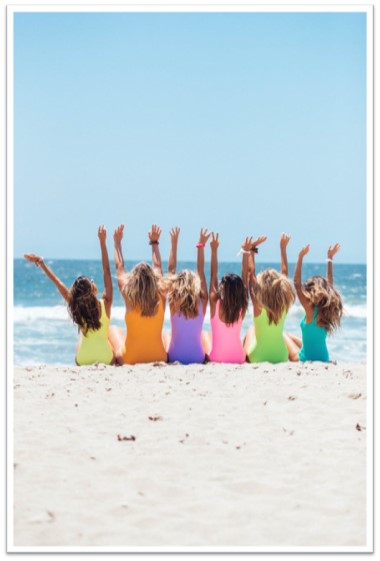 Living our Dreams Together
This community is special. It's made up of strong women who got a little lost somewhere along the way. That's okay. Because right now you are exactly where you are meant to be and the right moment in time. Something brought you here to this page today, and when you sign up for membership to this coaching group, I know it won't take long for you to understand that listening to your intuition leading you here was the best decision could have made. We are here to find out what sets us on fire with passion and create a map to follow that dream. Together, we will help each other stay on the path to the joy, love, and happiness we desire.
Dr. Genie Mathews Pinkney
Spiritual Counselor - Soul Doctor - Energy Therapist

I created this membership just for you. Tribe Quest helps you discover what your dream and purpose is and gives you the tools and support to help you get there. AND You'll be implementing new strategies and tools for healing along the way!


If you do the monthly course work, implement the strategies presented, participate in group coaching sessions and reach out for support in the private social media group, you will find that love, happiness, joy, abundance and success are drawn to you!
You can discover your dreams!
You can change your life!
You can live with joy and happiness!
You can live your dreams!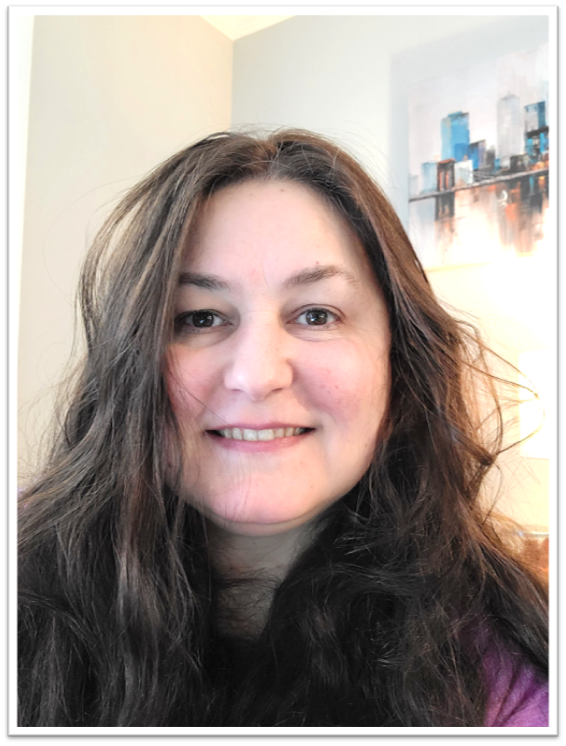 September Membership Perks!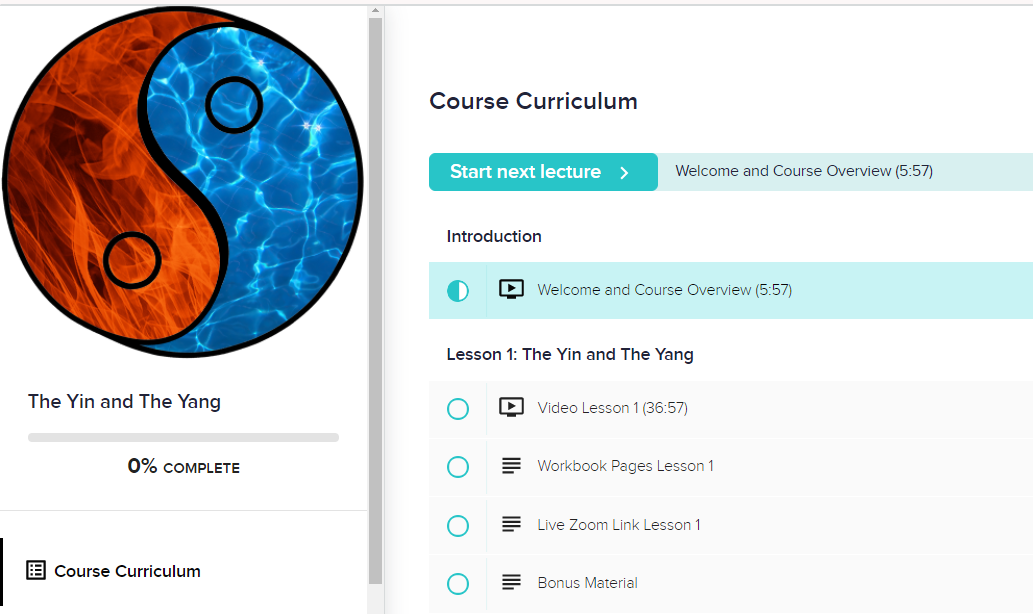 Monthly Workshops
Each month will feature a workshop that presents you with a healing practice for your self-care and growth. These courses will be in your account and yours to keep even if you cancel your membership.
Private Social Media Group
This is where you can go to for interactions with your tribe of life-minded sisters. Share your story and listen to the stories of others in this exclusive portal.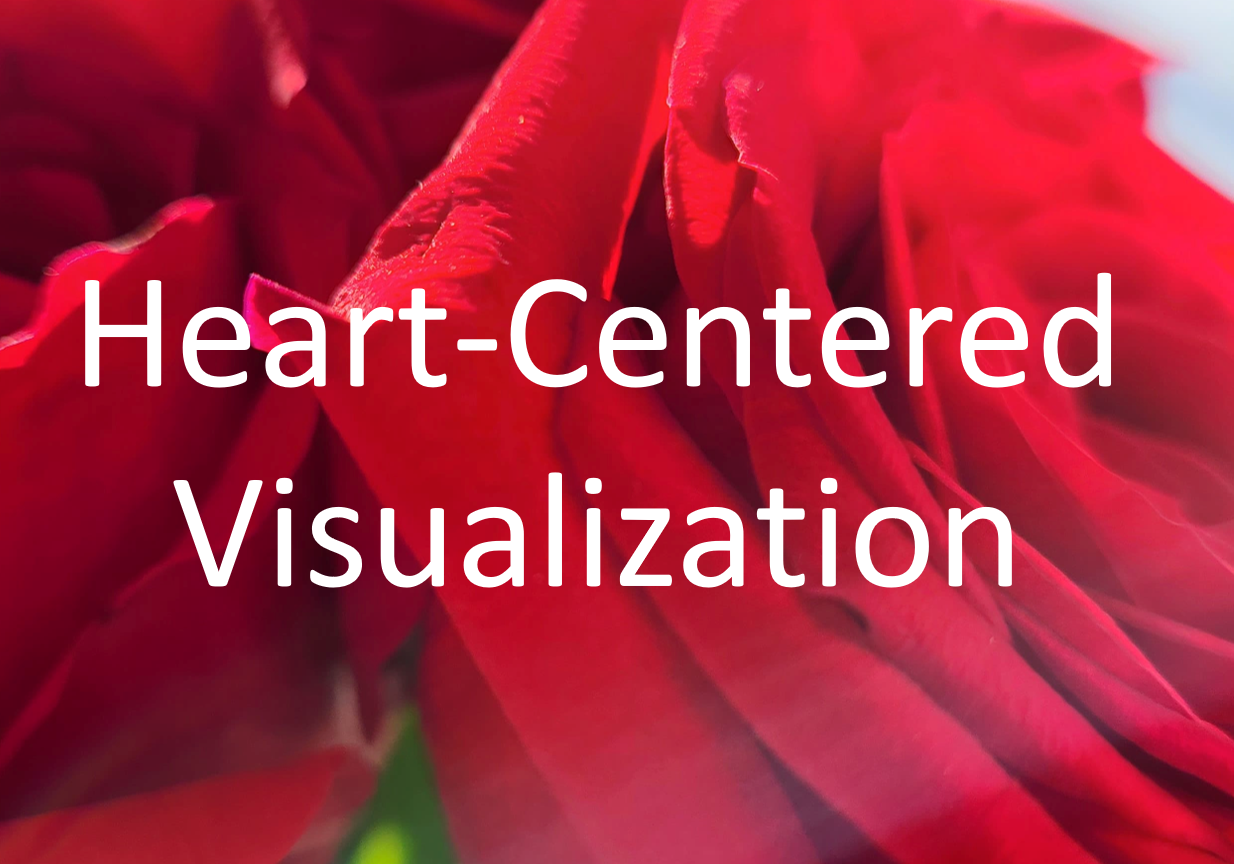 Meditations & Visualizations
You'll have access to the group meditation and visualization library for as long as you are a member. New content will be added to this each month as our library grows.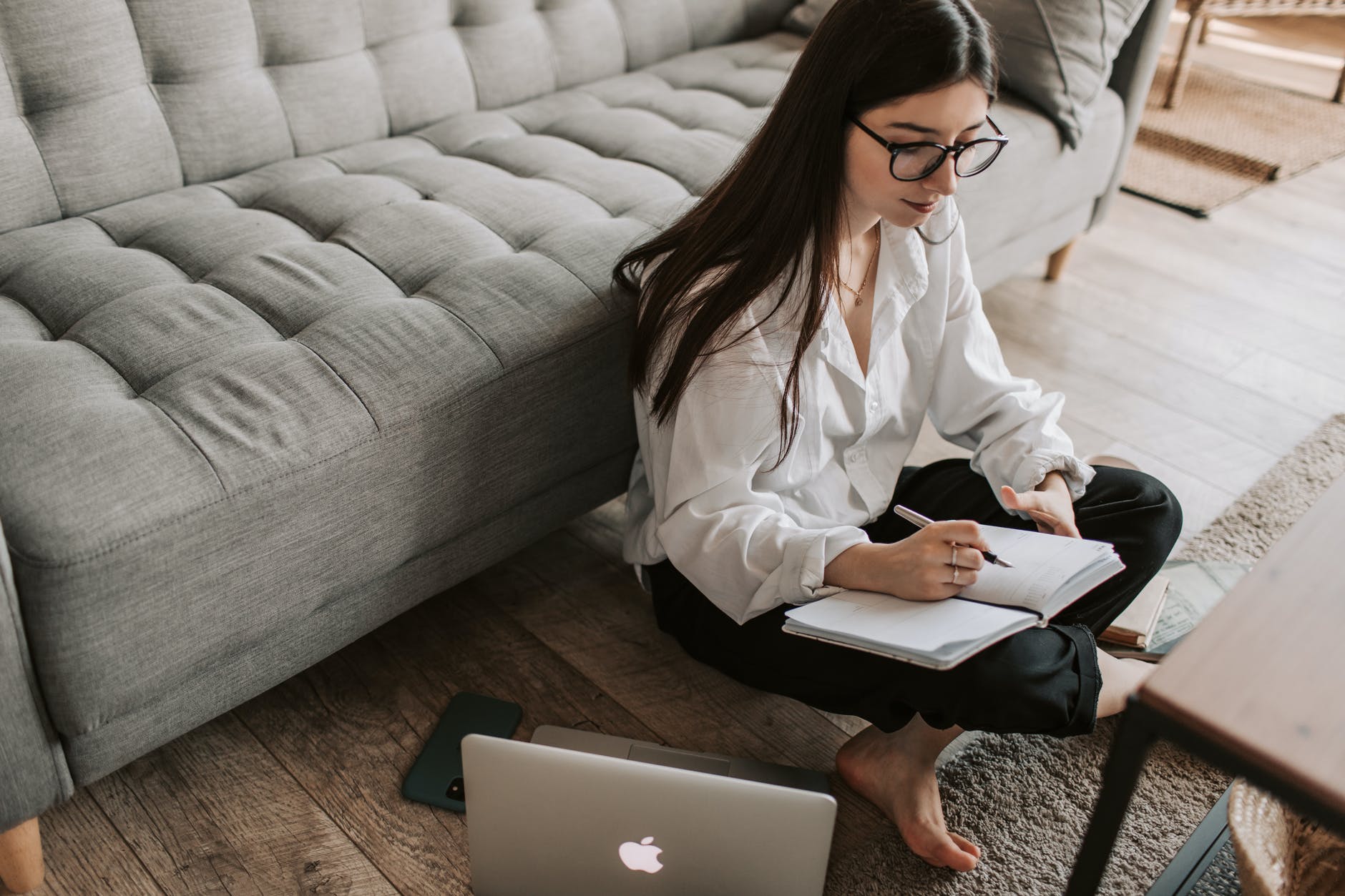 Strategy Sessions for Wellness & Healing
The purpose of this group is to give you the tools you need for healing and provide you with support as you begin the practice of using your new strategies.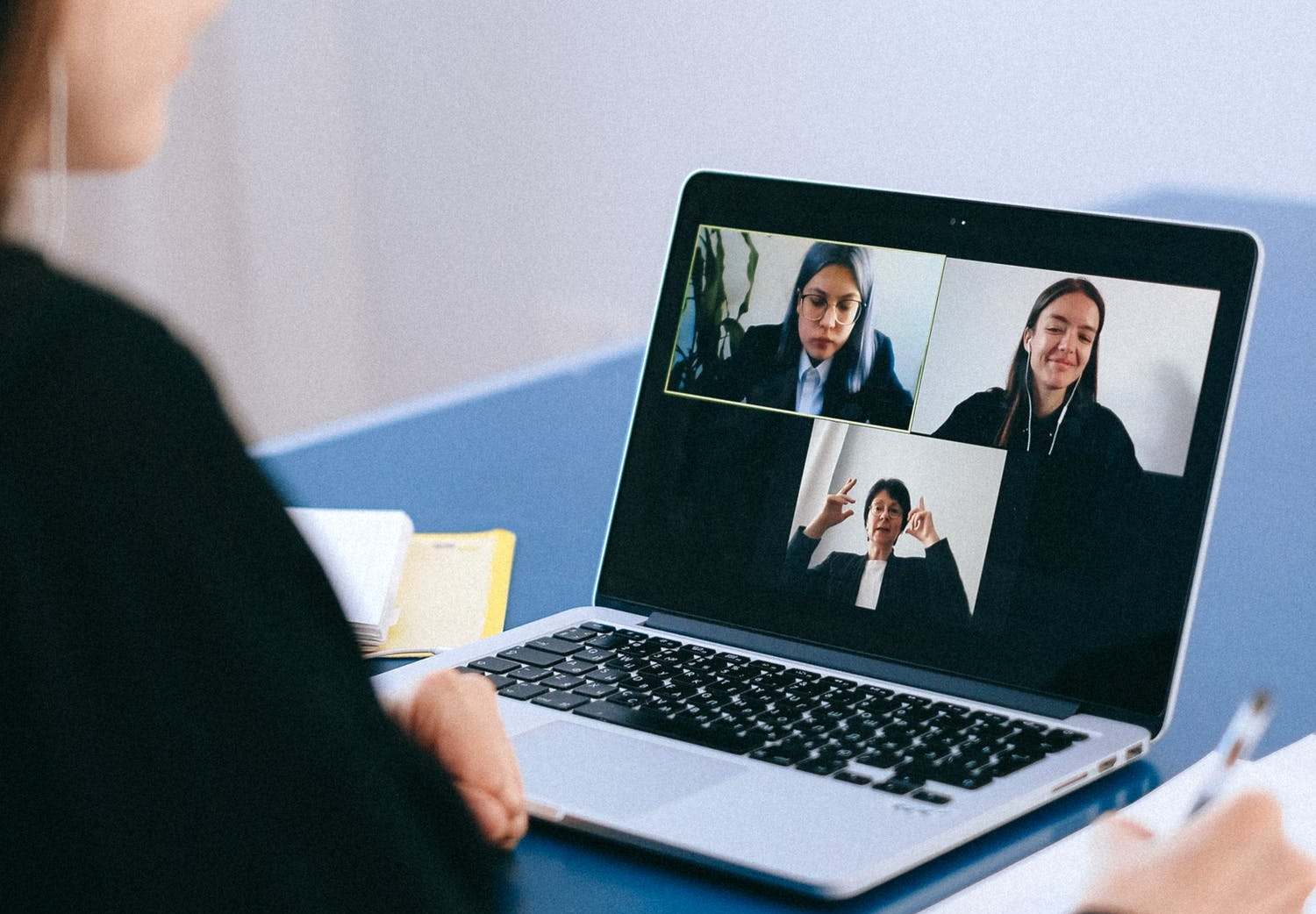 Weekly Live Zoom Chats
Let's meet up each week to chat and have Q&A about the month's workshop and how to implement new tools and strategies.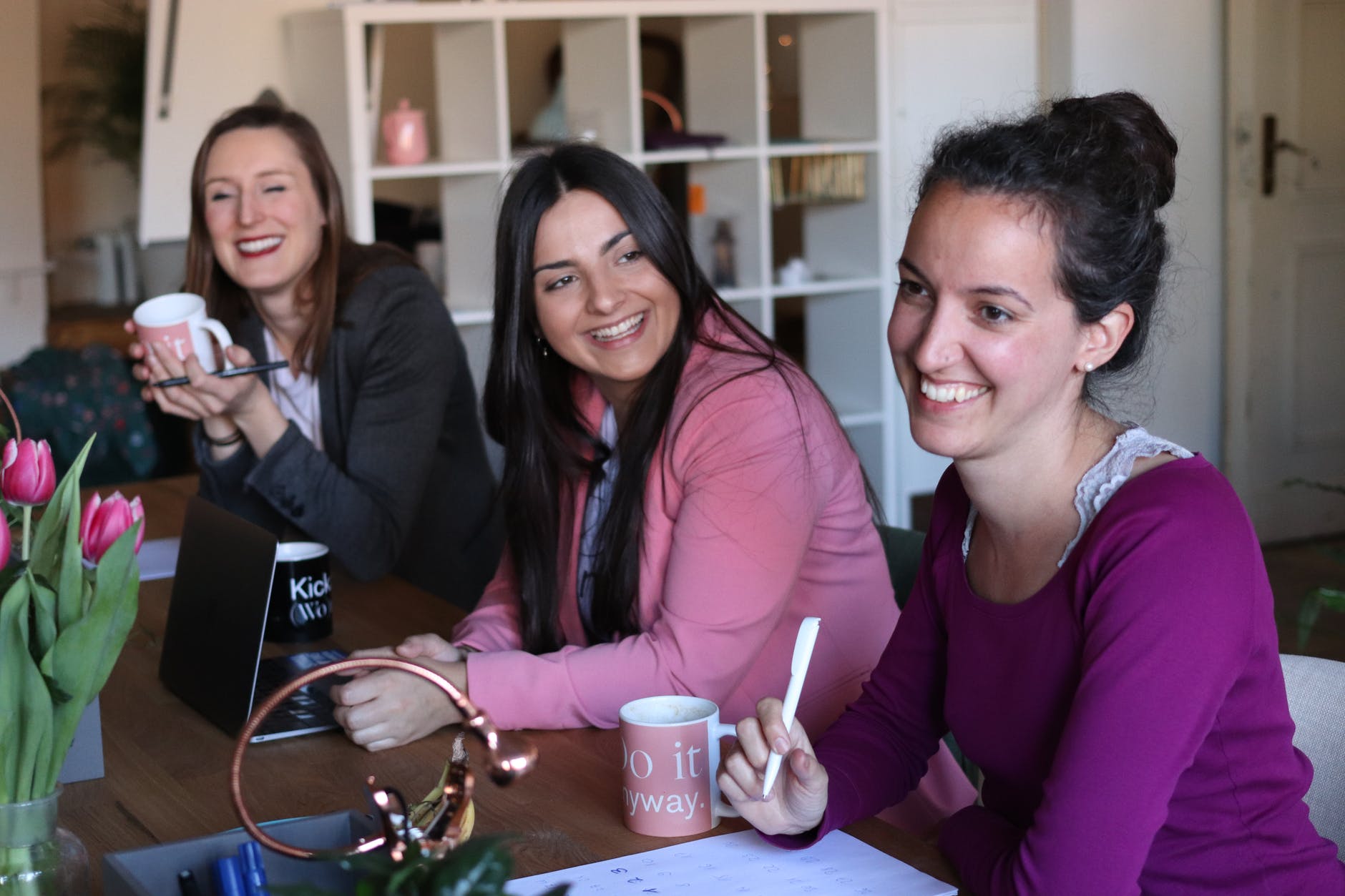 Connection with Life-Minded Women
This is what a TRIBE is all about. Connection. Sisterhood. Sharing. Support. Ceremony.
TRIBE QUEST
Is built on
4 Pillars of Personal Development
Self-Wisdom


Compassion


Freedom


Love
These Pillars Create the Sublime Energy of
Equanimity
which is the grounding force for wisdom and freedom and the protector force of compassion and love.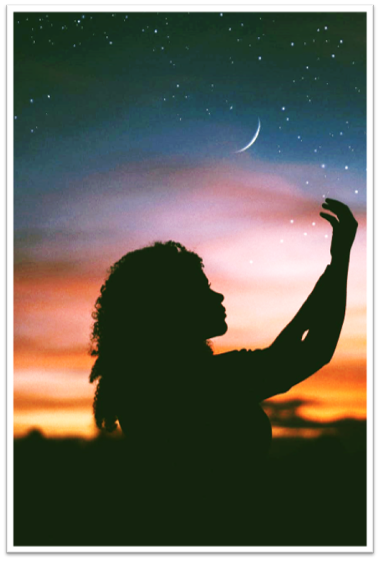 Did you forget the dreams you once had for your life?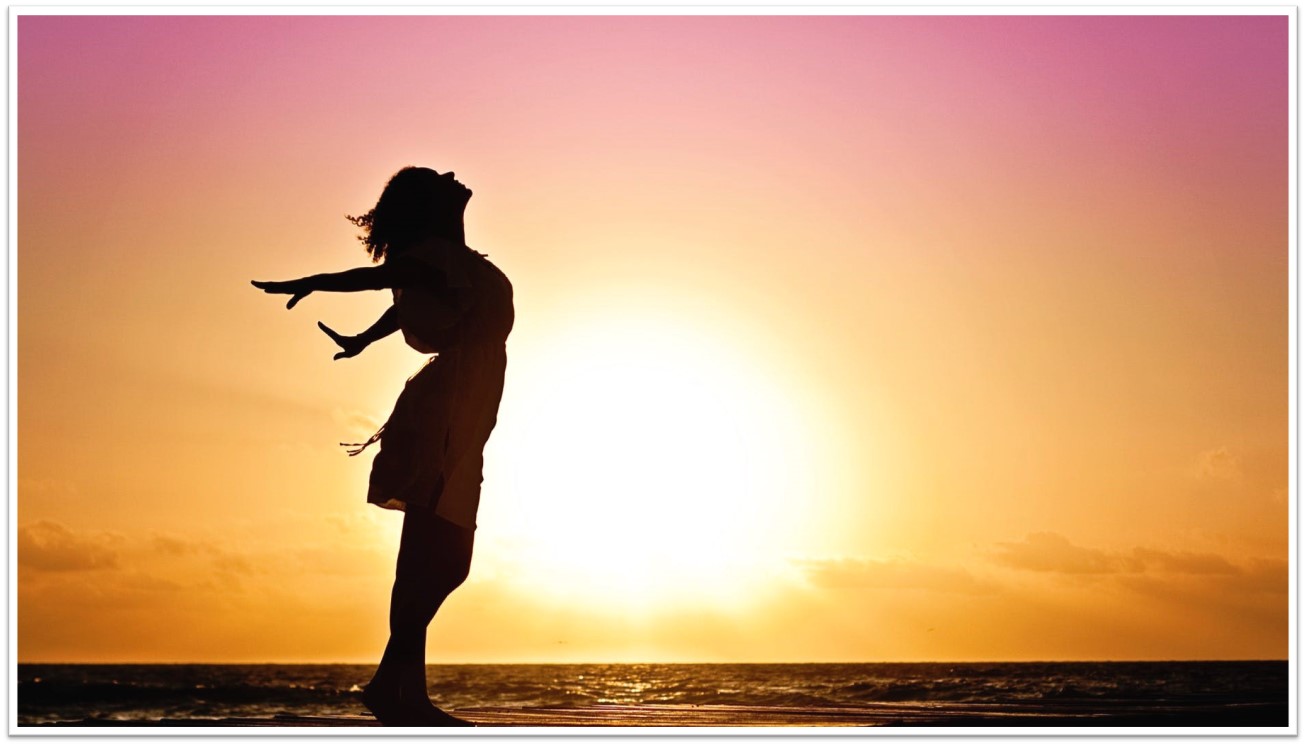 If you could change one thing about your life, what would that one thing be?


What would it take to live the life of your dreams?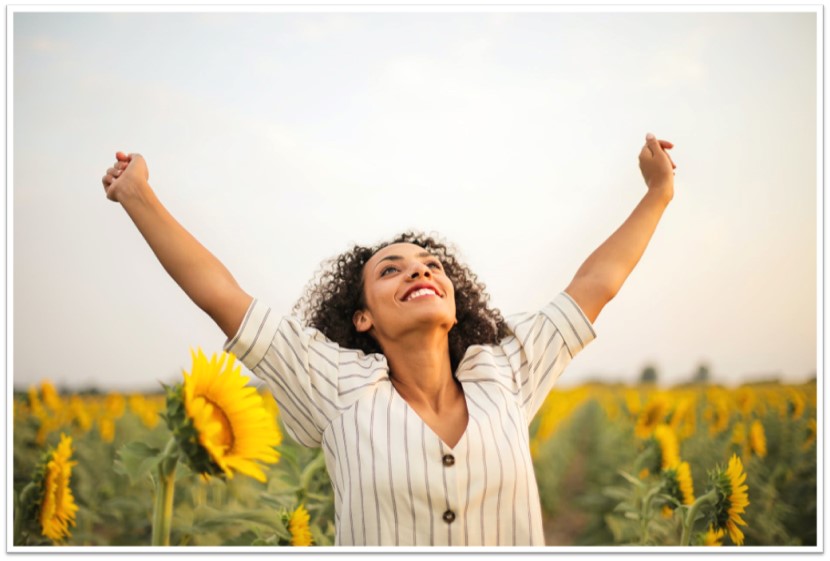 How would it feel to have the life you've always wanted?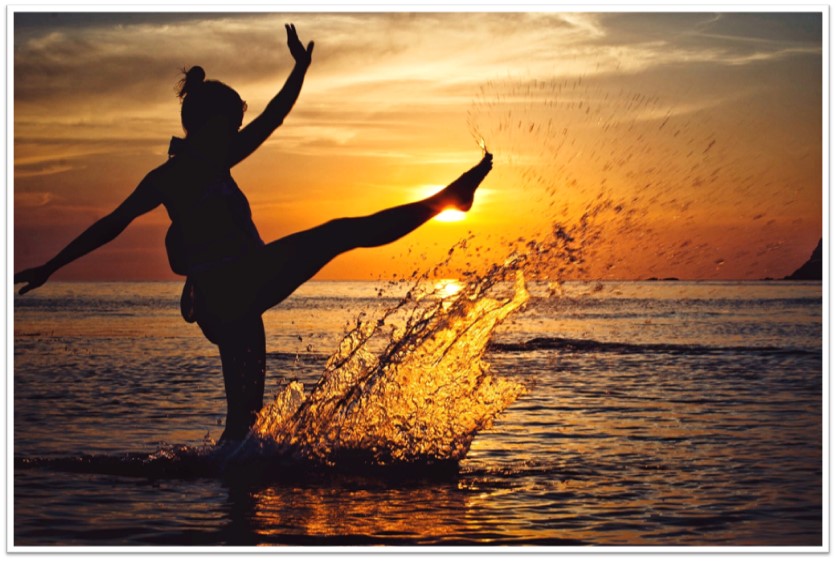 Would You Love the Freedom to Live Without Self-Doubt, Stress, and Overwhelm?
Why Choose Group Coaching?
There are many benefits to choosing group coaching to help you grow and move forward in your life towards your goals. Probably the biggest reason most find is..
It's much less expensive than private coaching.


Another reason is...
You have built in support with a group of life-minded people.
Not everyone in your life will get that you are trying to change and grow. Sometimes those people will reject your growth because they fear they aren't a part of your life anymore. The members of this group understand and can empathize and share their stories to inspire you. You'll inspire and motivate them too!
And probably the best reason is...
You get the best of both worlds.
In group coaching you learn the processes and tools from your coach and you get to go on this journey with women who are in a similar place who can support you and become real friends.


Membership Enrollment is Now Closed!
Frequently Asked Questions
Can I get a refund if I'm unhappy with my purchase?
If you are unsatisfied with your coaching, reach out to us to see if your purchase is eligible for a refund.
How am I billed for group coaching?
You are automatically billed each month through the Teachable website unless you cancel your subscription. Your first payment is made at the time your enrollment is complete.
How to I cancel coaching when I am ready to leave?
Simply change your registration status, or contact me to stop your automatic re-enrollment. It's okay to leave when you feel ready - no hard feelings! We want you to move on as soon as you are ready!
Are there any reasons you would remove me from the membership?
There are a few reasons I might feel the need to end our coaching relationship.
If you break group rules in the Facebook group;

If you harass or spam other members;

If I feel I am no longer able to help you privately;

If you abuse the coach/client relationship;

If you display inappropriate behavior to me, my staff, or other members;

If you take information about members or content from my courses and share it publicly or with other people.