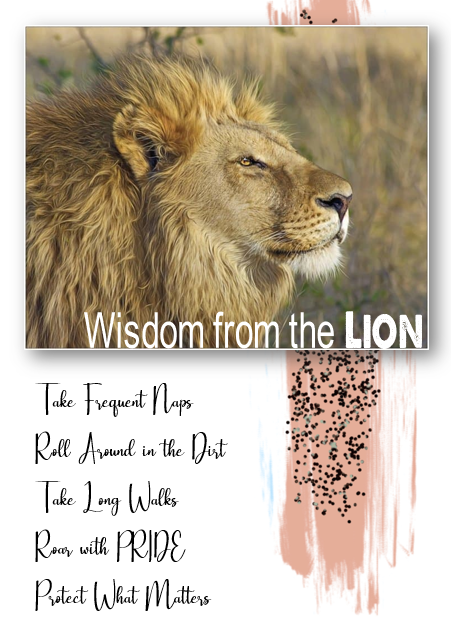 Nature offers us so much wisdom. I love using the qualities and habits of wildlife to teach lessons and create transformation. In fact, it is the journey into our animal side (where our instincts and habits are stored) that allows us to locate our pain and wounds so that we can heal and create lasting change in our lives. This Safari Life Journal is an excellent tool to create some of the transformation you desire.
What You Get With This Workshop
Instant access to my new PDF Life Safari Journal.


Worksheets, Trackers, Journal Pages, Clipart, Calendars.
Full Sized Poster Printables with Wisdom from the Safari Animals.


4 Zoom Calls on How to Get the Most from Your Safari Life Journal.