Registration Opens April 1, 2021
Tribe Quest Members will receive a coupon code to register for this course as part of your membership for April. Please message if you are a member and do not receive your code on April 1.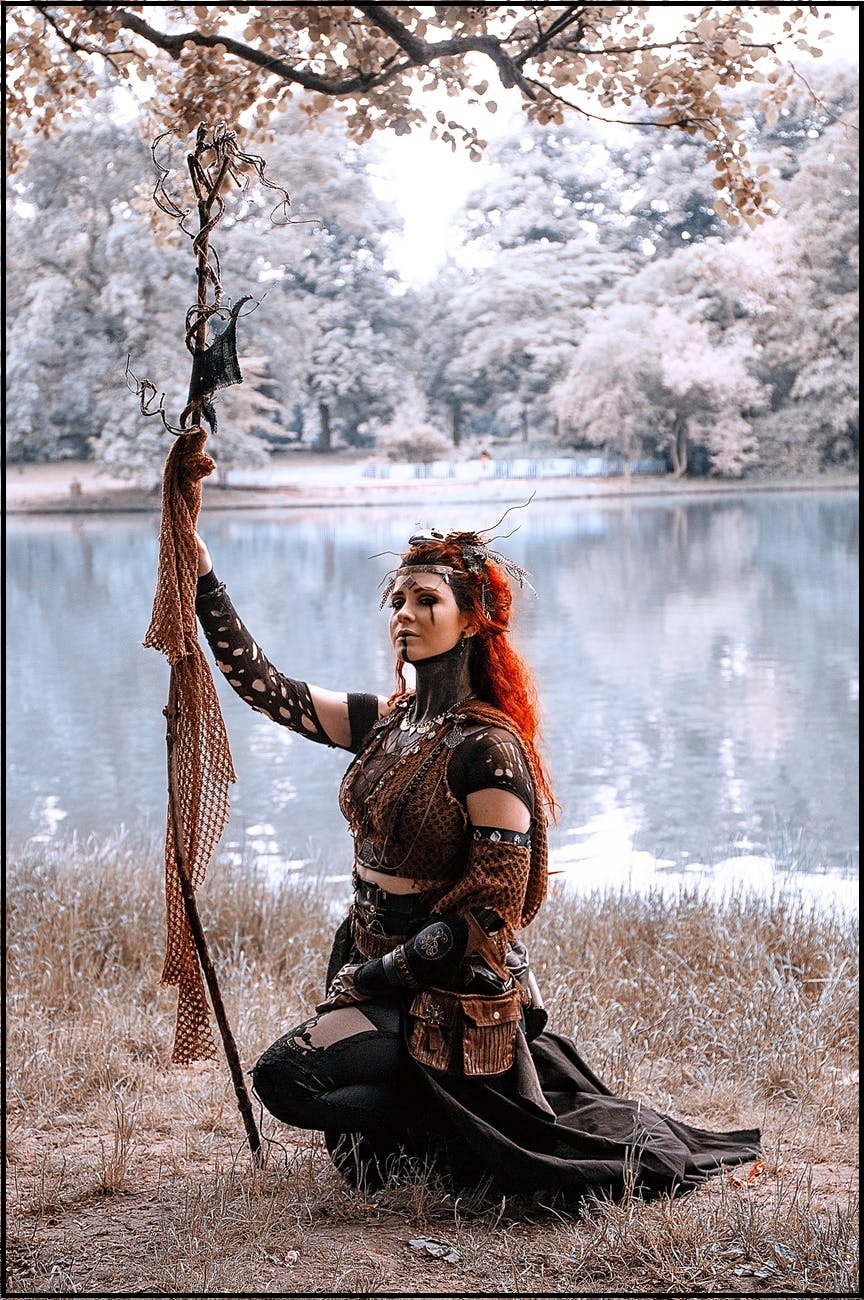 Demons. Shadows. Skeletons in the closet. Deep dark secrets kept hidden even from ourselves. We all have them. And you can't just outrun your shadow, no matter how far you run. When the sun shines even brighter, the shadow is often more apparent. It creeps up behind you to make your decisions, tell you stories, and run your life.
To be free of shadows, you have to meet them head on. Face them. Acknowledge them. Accept them. Alter them. This is not easy work and takes the mindset of a warrior to accomplish.
The Shadow Warrior is a hero who answers the call to Illuminate Shadows. Enrolling in this course is your initiation into becoming a Shadow Warrior - the hero of your own life.
Check out this video on the Illuminating Shadow Course!
Included In This Journey
Opening Ceremony
4 Video Lectures
4 Zoom Calls
eBook
Journal Workbook
Academy Facebook Group
Closing Ceremony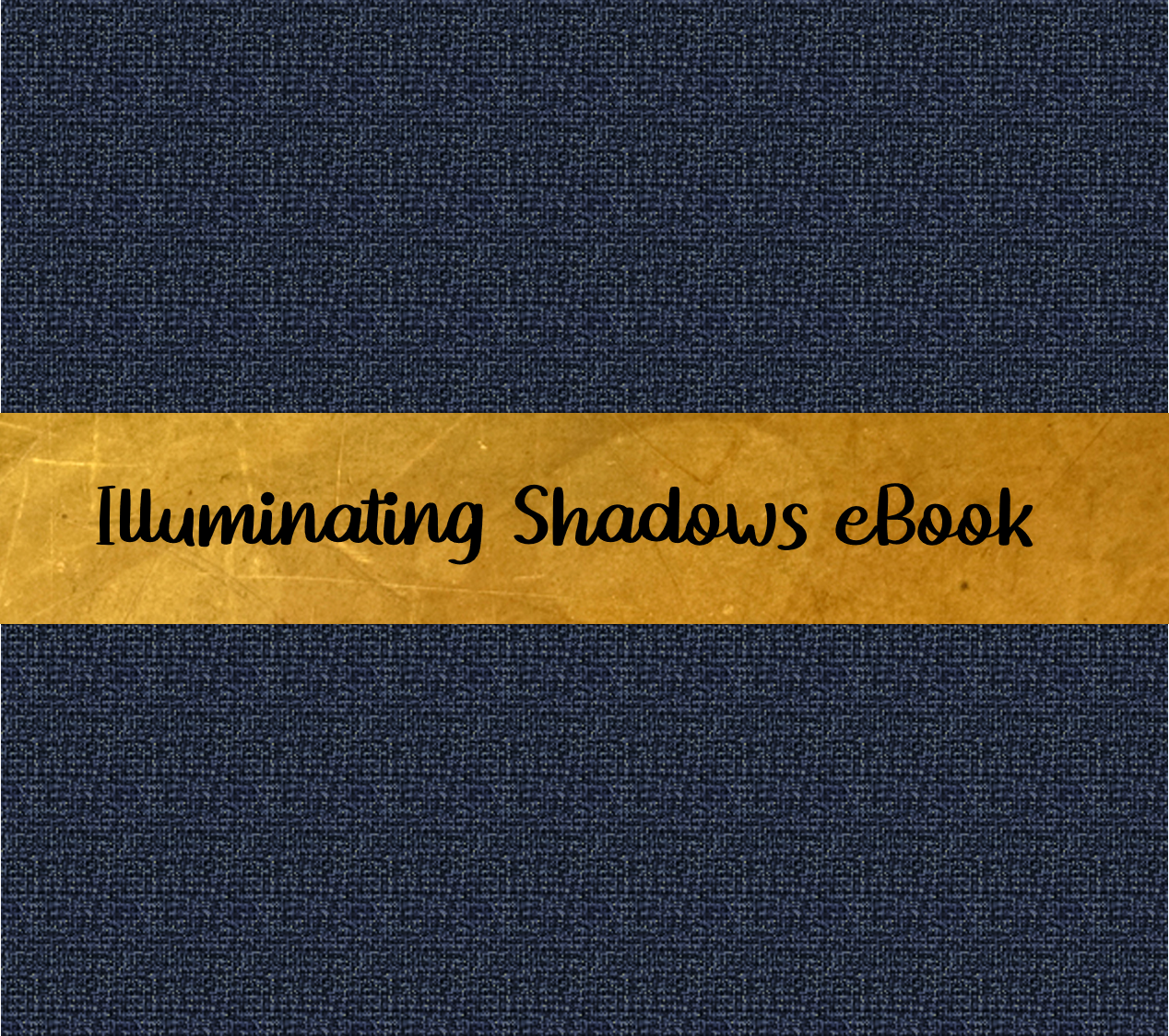 Course Textbook
I have written an eBook to support your understanding of shadow and the Illuminating Shadows Process. The download of this book comes with the course tuition or you can purchase it on ETSY at the Metaphysical Nook.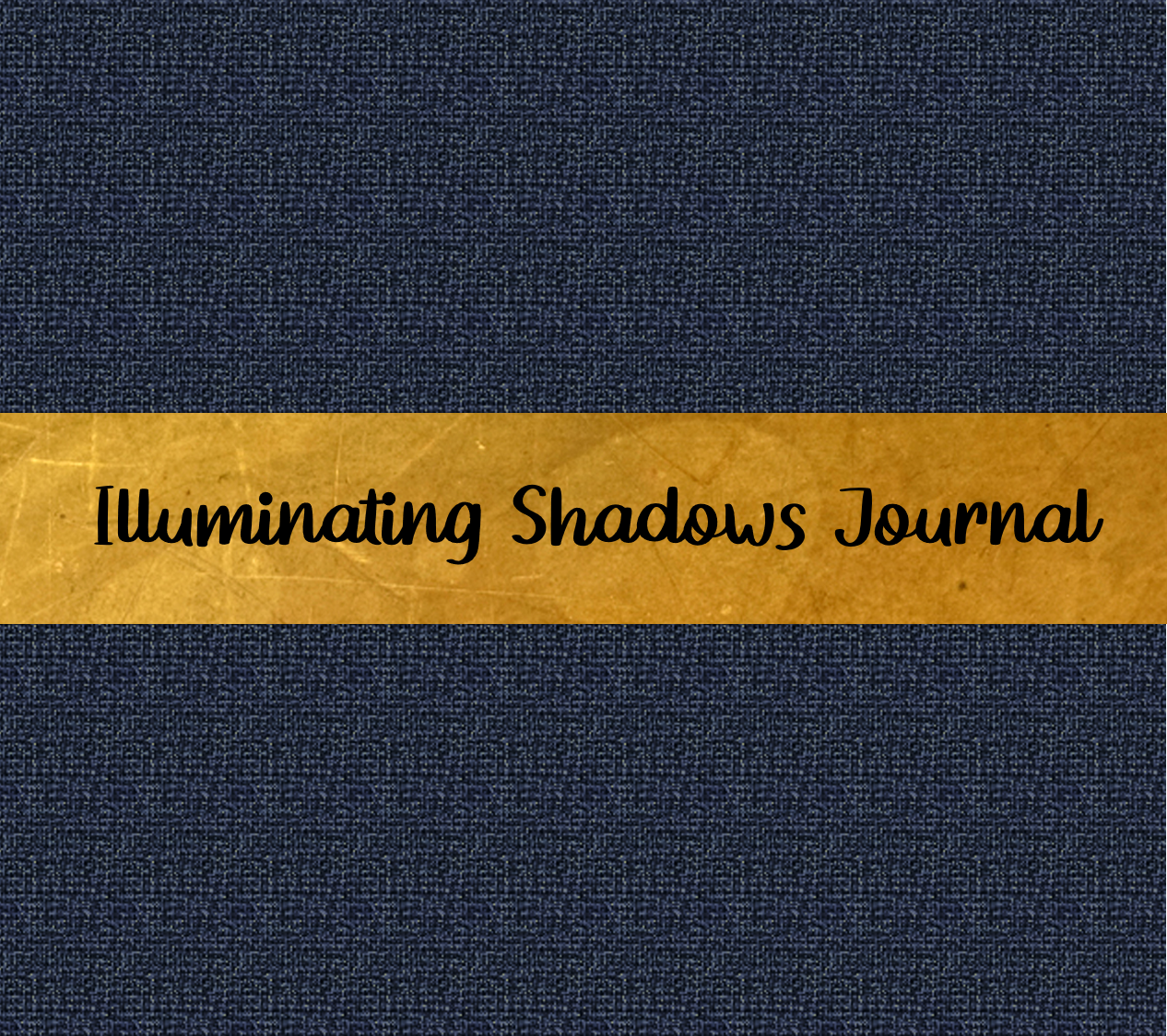 Course Workbook
This is your Book of Shadows, otherwise known as your course workbook. The workbook gives you 30 days worth of deep diving question prompts and also a section for working through the Illuminating Shadows process. This is the way of the Shadow Warrior.