The Genie Mathews Academy is a place for women to find themselves, to discover their dreams, to become free of limiting thinking, and to live a life of love, happiness, and joy.
"Through Dr Genie's classes I've learned a great deal about my emotions and get more in tune with myself, which has led to a big shift in my mindset. My mental health and life have improved so much since working with her and being part of her community!"
- Lindsay M, Orlando FL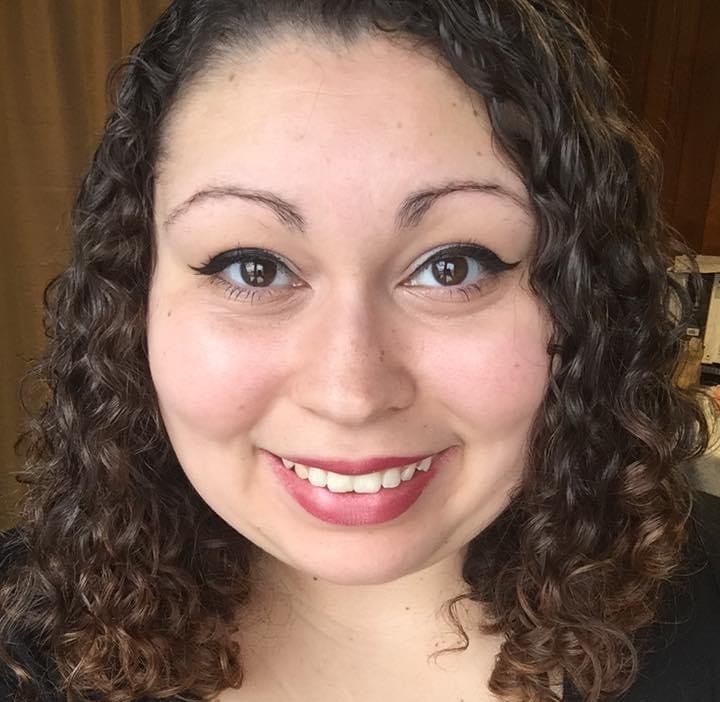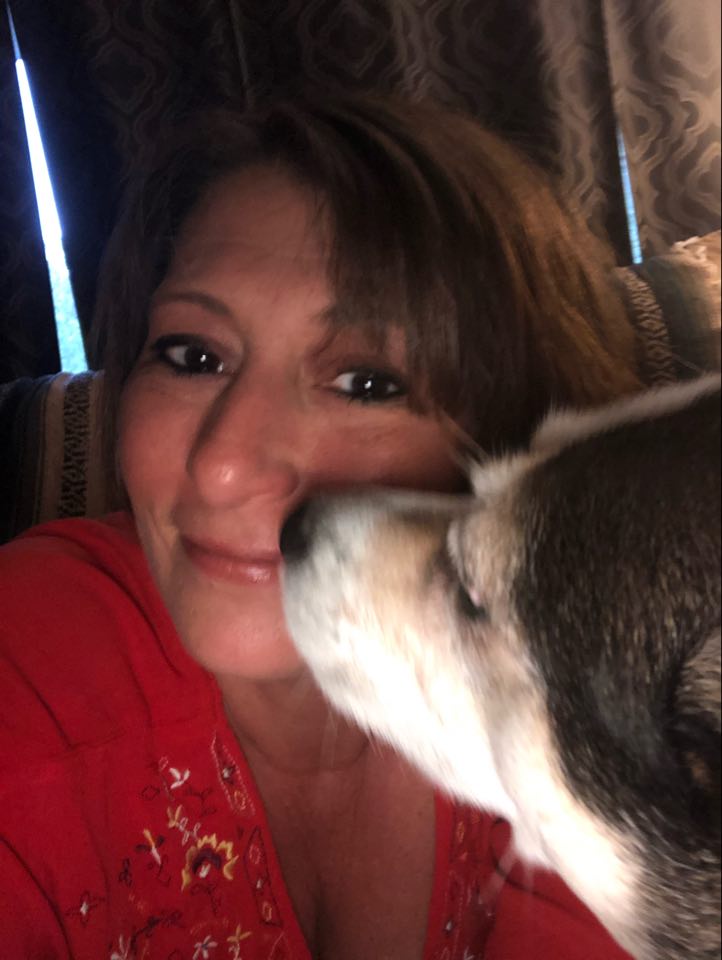 "Dr. Genie has guided me through grief and mourning, anxiety and depression, and everything else that has been thrown at me. Through these experiences I have taken many things with me, with the biggest being that I have to love myself to live others. And that it's ok to love myself. Whether it be through meditation, card readings or just sister talk, she has taught me to be real, to be myself and to be open to the journey."
-Missy B., WV
Hi, Gals! I'm Dr. Genie and I'm here to help you live your optimal lives with love and happiness!

I have 10 years of experience in the self-help and spiritual transformation industry. I am a Transpersonal Life Coach and Soul Doctor with a PhD in Metaphysical Humanistic Science. I specialize in helping women overcome limiting beliefs and to synergize their dreams and reality.